Our Stores
El Dorado Furniture - Naples Boulevard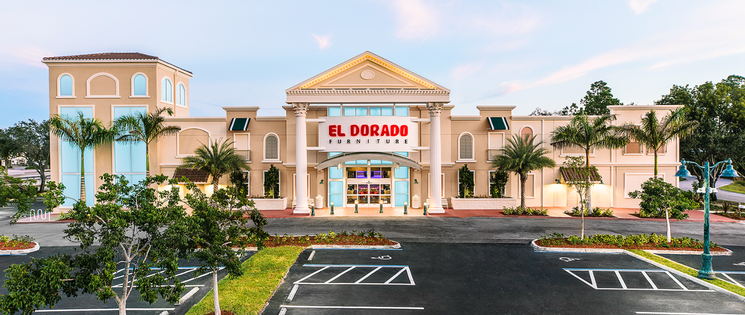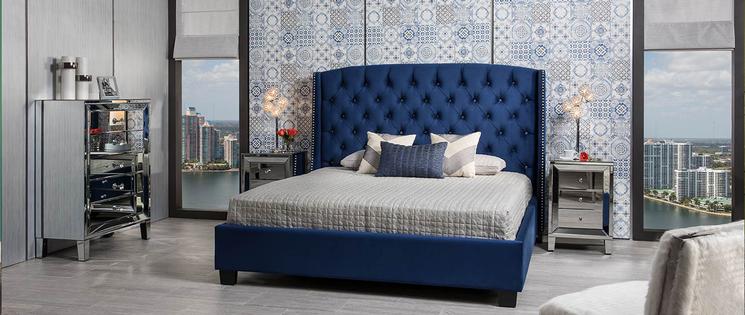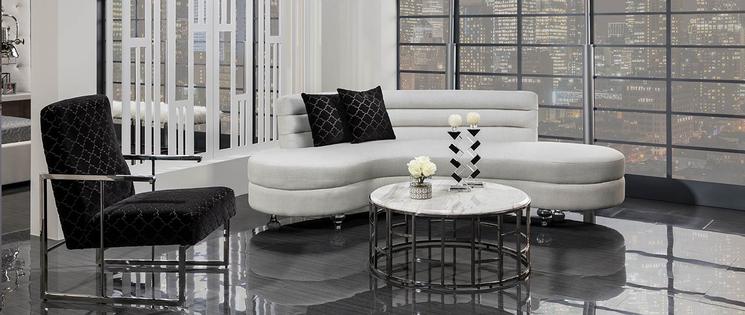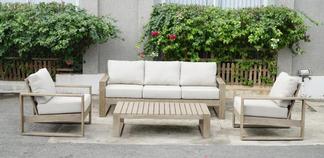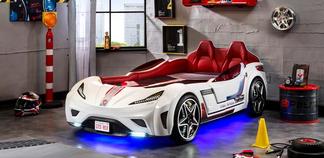 Store Hours
Monday — Saturday
11:00 am - 7:00 pm
Pet Friendly
20 Minutes From Naples Beach
9 Showrooms And 7 Boutiques
15 Minutes From Coastland Center
Following All CDC Health and Safety Protocols
Located In North Naples
About this Location
Opening on July 28th, 2018 at 43,034 square feet, El Dorado Furniture Naples is located in Southwest Florida and is our first furniture store location in Collier County!
El Dorado Furniture Naples has the latest in colors and display and our newest concepts. In other words, this store is beautiful. This Naples furniture store looks like a gallery for art and not a showroom. The coffee area looks like a coffeehouse. If you are looking for inspiration for your home….this is the El Dorado furniture store to come to. There is also a "truck" found inside that is designed to be a copy of the first delivery truck we ever had.
Meet the Team
Alexander Gazzola
Store Administrator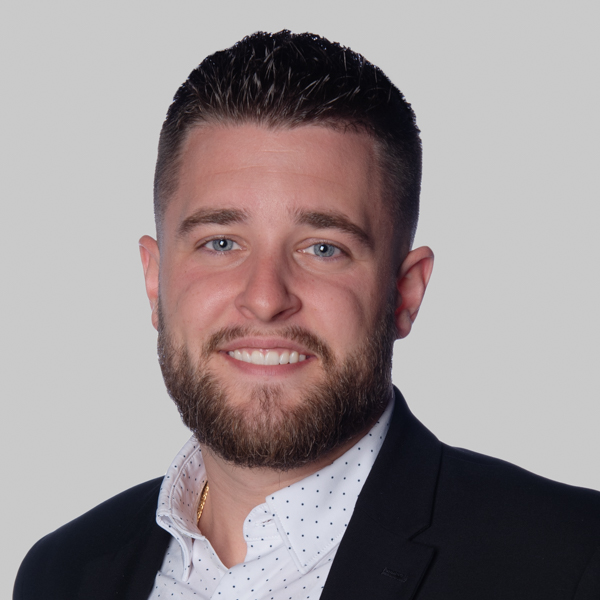 Brandon Price
Sales Leader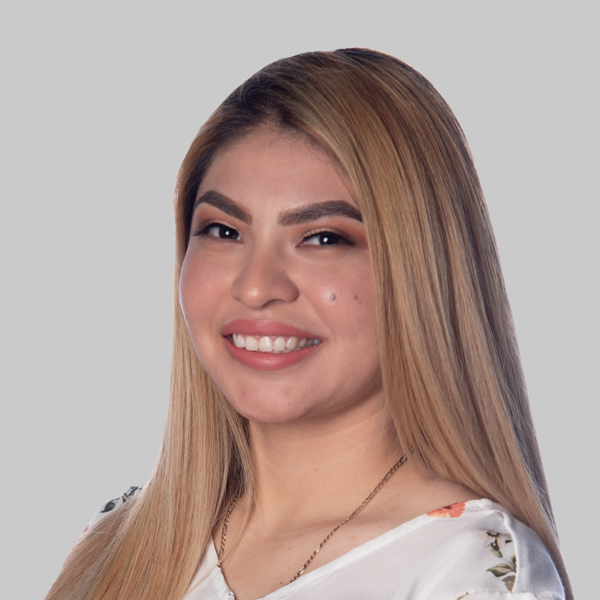 Gloricel Vasquez
Operations Leader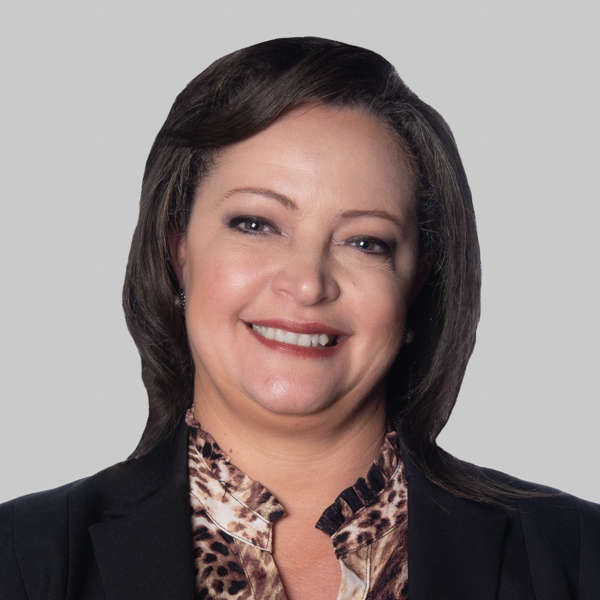 Dale Hodge
Merchandising Leader
Latest From This Store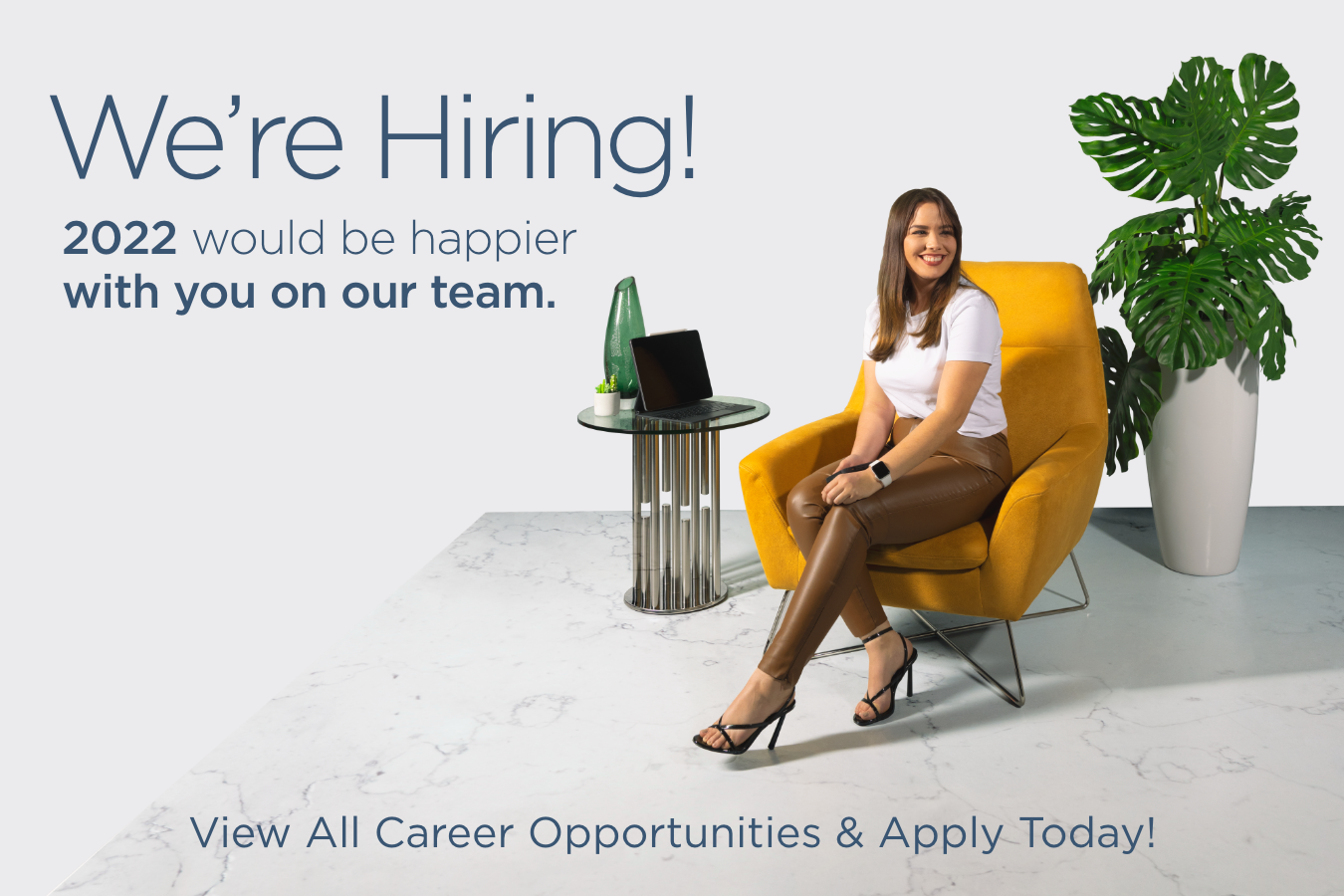 Now Hiring! Explore our careers page for an opportunity to be a part of the El Dorado Furniture family.
Store Reviews
Our sales associate, Iris, was excellent and it was a pleasure to work with her.
01/19/2023
Everything was great
01/14/2023
Available at the Store as Floor Samples