Our Stores
El Dorado Furniture - Gallery Outlet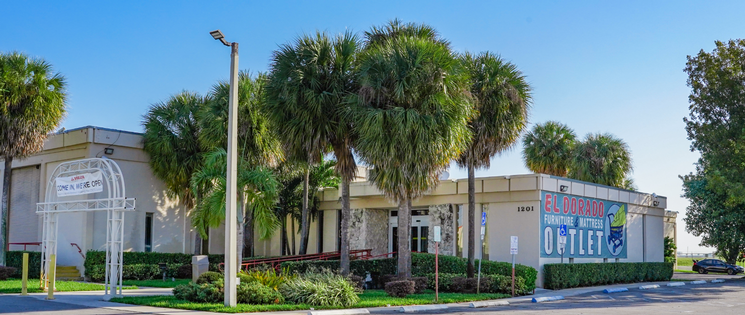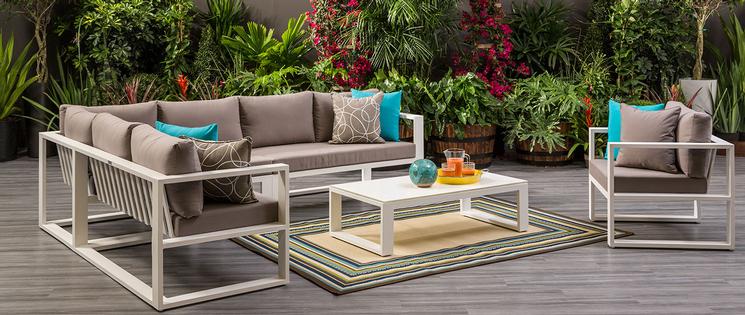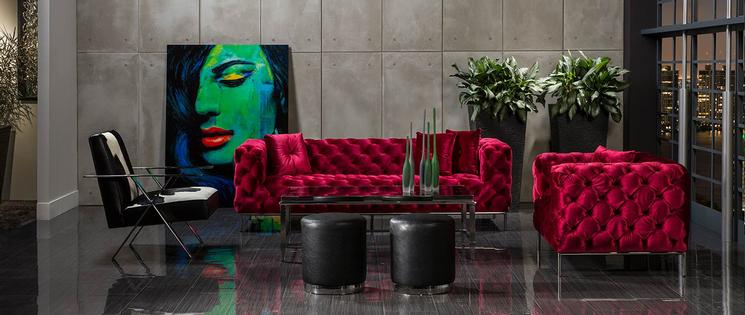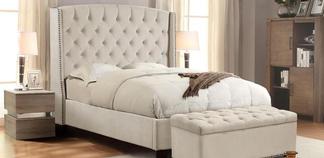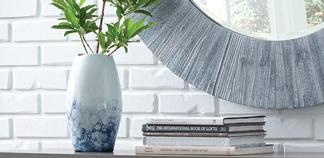 Store Hours
Monday — Saturday
11:00 am - 7:00 pm
Pet Friendly
10 Minutes From Mall Of The Americas
Outlet Location
Off SR 836
Following All CDC Health and Safety Protocols
10 Minutes From Miami International Airport
About this Location
El Dorado Furniture Outlet Airport is one of our two outlet locations in Miami-Dade County! Opened in 2010 at 27,400 square feet, El Dorado Outlet Airport actually used to be the home of our El Dorado Gallery before our Boulevard concept was integrated. We then transferred the showroom to our El Dorado Furniture Airport store across the street and focused on making this location a furniture outlet!

When you're shopping at El Dorado Furniture Gallery Outlet, you will see a wide variety of furniture, including sofas and coffee tables, as well as, accessories and mattresses, with new items coming in constantly. You can also find great bargains on these pieces and get closeout items that are only available for a limited time!
Meet the Team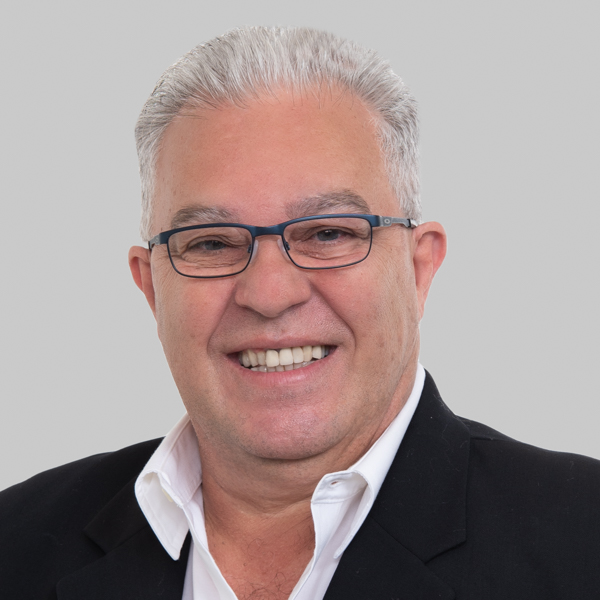 Domingo Rivero
Outlet Visual Display General Leader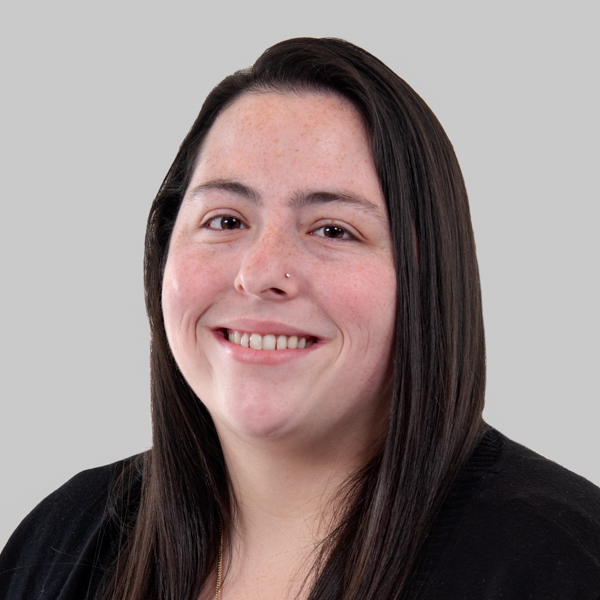 Maria Amado
Outlet Leader

Lizandra Matos
Outlet Supervisor
Latest From This Store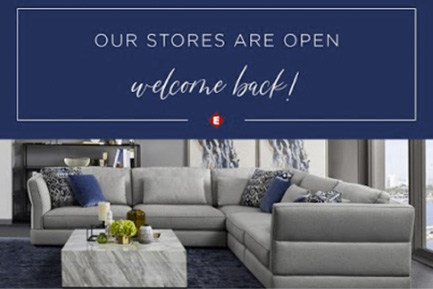 Check out El Dorado Furniture Outlet Airport for a wide variety of furniture and accessories that come in daily for great deals on floor samples, close out items, and more!