Our Stores
El Dorado Furniture - Kendall Boulevard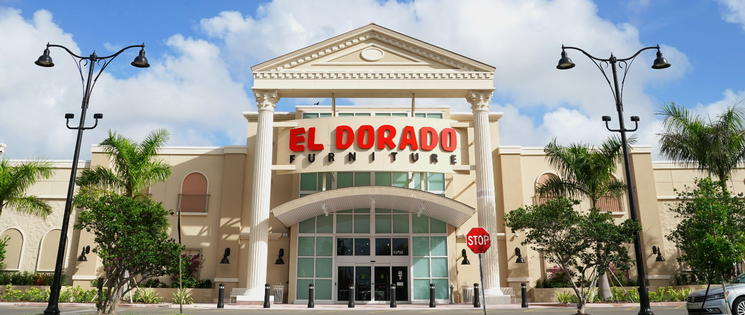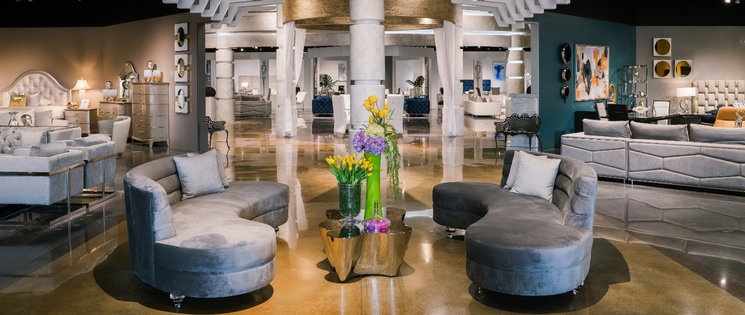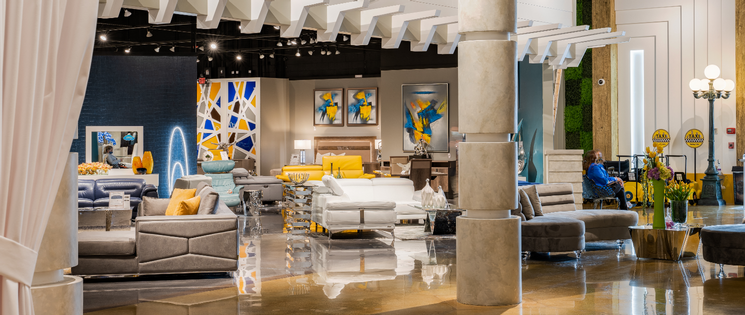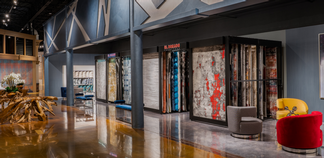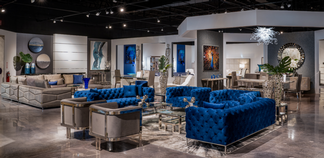 Store Hours
Monday — Saturday
11:00 am - 7:00 pm
Pet Friendly
Close to Kendale Lakes Plaza
20 Showrooms And 19 Boutiques
20 Minutes From Dadeland Mall
Following All CDC Health and Safety Protocols
One-on-One Appointments Available
About this Location
El Dorado Furniture Kendall is our second largest store location, measuring at 133,517.63 square feet. El Dorado Furniture Kendall Boulevard opened in Miami on February 7th, 2004 and was remodeled in 2021!
If you're looking for the best furniture stores in Miami, you will see that El Dorado Furniture Kendall stands out for a few different reasons. There is a wide variety of products there. The covers of the sofas include different colors and textures for you to choose from. El Dorado Furniture Kendall also has our biggest selection of traditional furniture so it's a great option for furnishing your home with classic designs.
Part of Kendall Dr, between 137th and 142nd avenues, was even renamed in honor of our founder, Manuel Capó, as Manuel Capó Way!
Meet the Team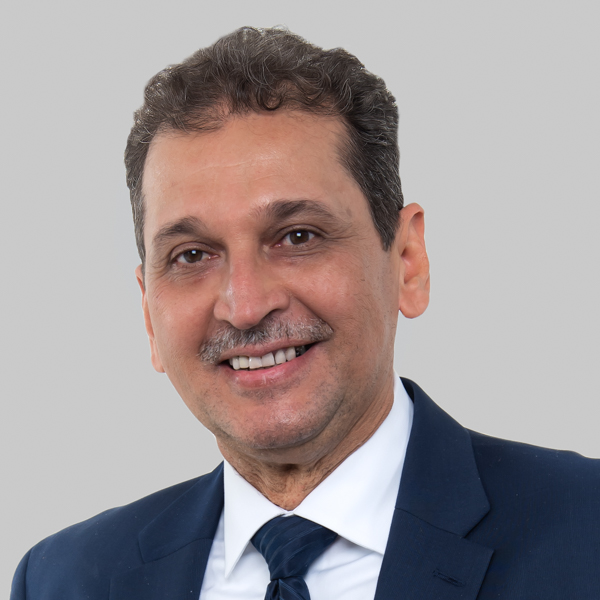 Edgar Ibarra
Store Administrator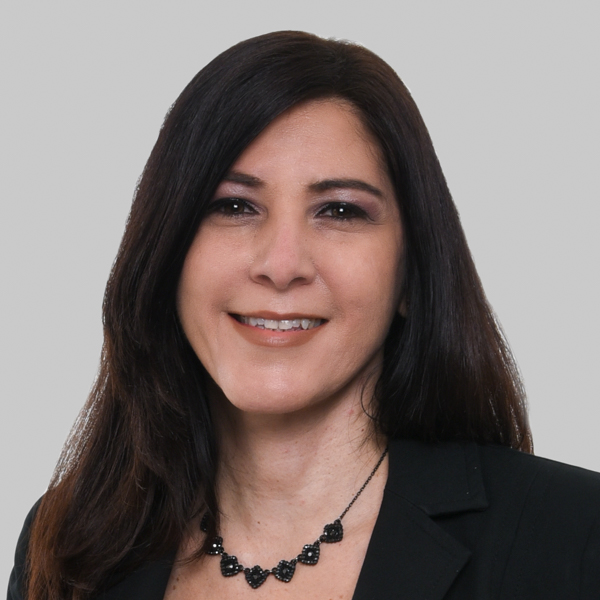 Mirsa Acil
Sales Leader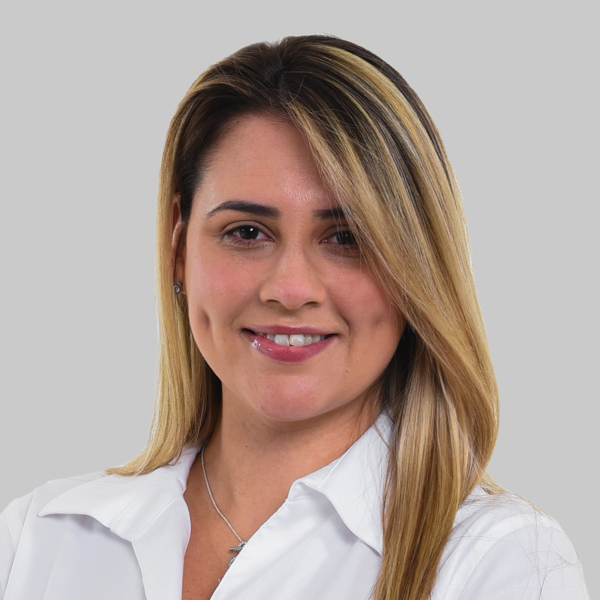 Danay Abraham
Operations Leader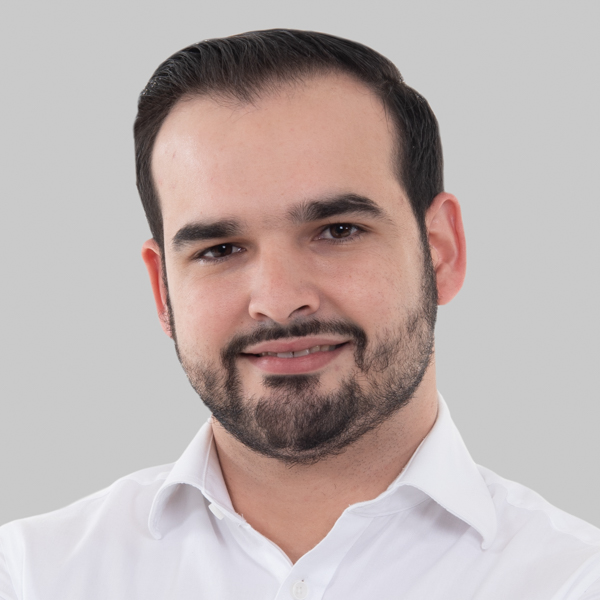 Enrique Madrazo
Merchandising Leader
Latest From This Store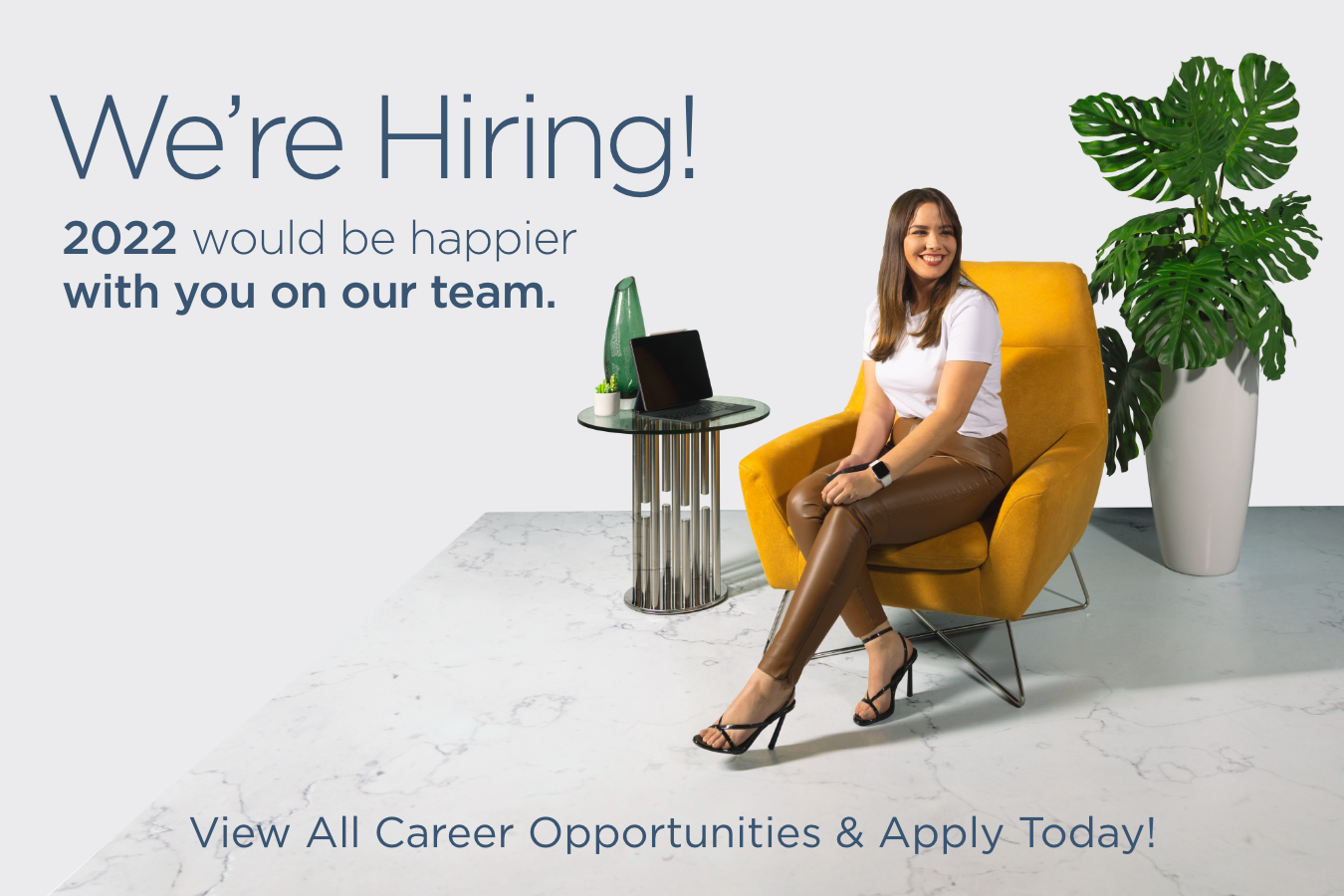 Now Hiring! Explore our careers page for an opportunity to be a part of the El Dorado Furniture family.
Store Reviews
Excelent
MIAMI, FL01/22/2023
Jenny Galvan, at store #14, is a wonderful salesperson. Very pleasant, very helpful and knowledgeable.
I'm addition, the deliverymen arrived sooner than expected. They were very polite, respectful and careful.
If all your staff are like these, you have a great team that deserves the time for acknowledgment and praise.
CORAL GABLES, FL01/22/2023
Available at the Store as Floor Samples