Our Stores
El Dorado Furniture - Fort Myers Outlet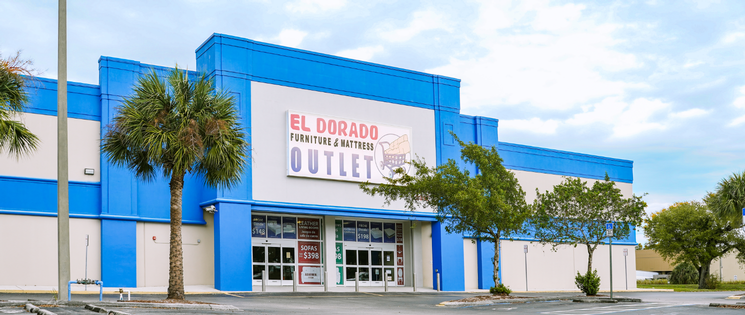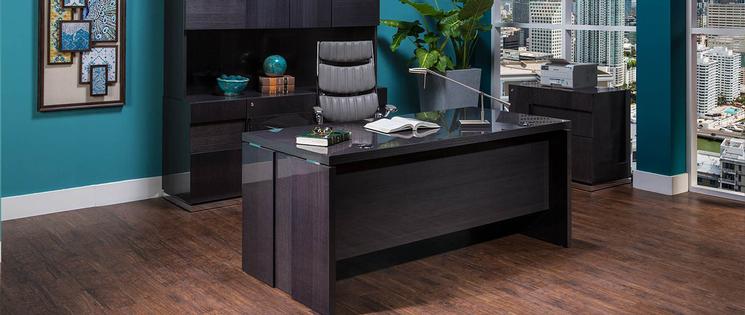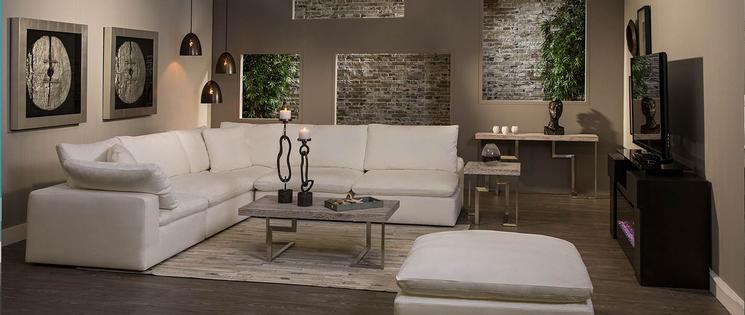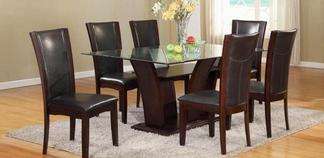 Store Hours
Monday — Saturday
11:00 am - 7:00 pm
Pet Friendly
15 Minutes From Edison Mall
Outlet Location
30 Minutes From Ft. Myers Beach
20 Minutes From Cape Coral
About this Location
El Dorado Furniture Outlet Fort Myers is our newest furniture outlet, opening on May 27th, 2017 in Lee County, Southwest Florida! At 40,000 square feet, El Dorado Outlet Fort Myers has plenty of space for you to shop.
As one of our three furniture and mattress outlets, El Dorado Furniture Ft Myers Outlet continues to bring in new items for you to fall in love with. There are always good bargains on a variety of mattresses, furniture pieces, and accessories. There are also closeout items that you can take advantage of before they run out! Come visit our furniture outlet today.
Meet the Team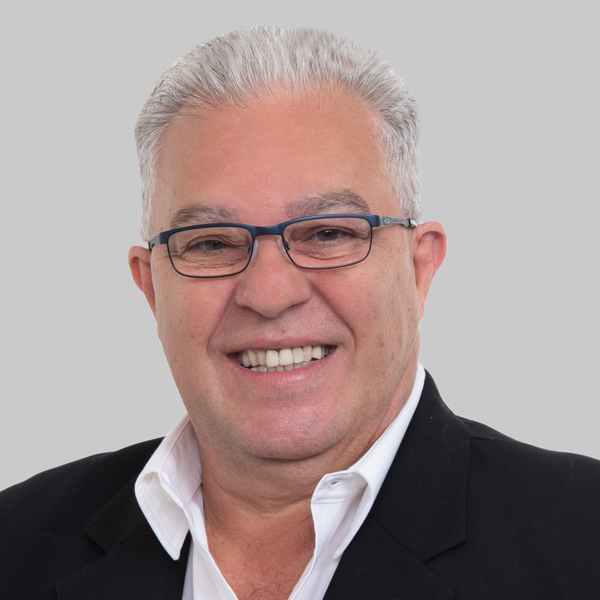 Domingo Rivero
Outlet Visual Display General Leader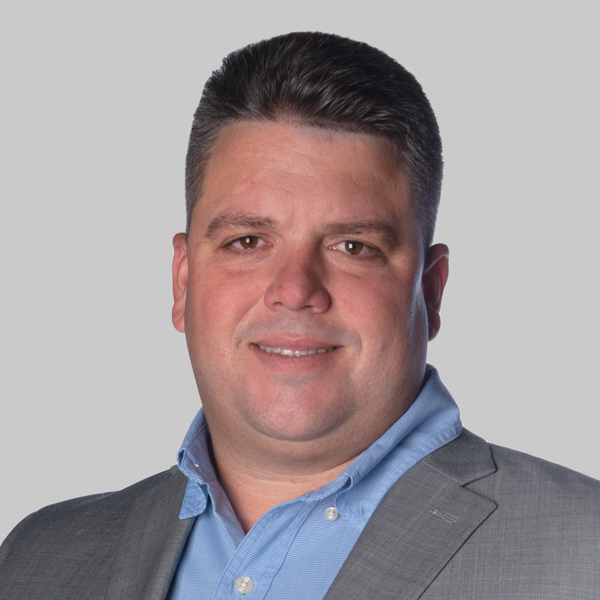 Raynger Mise
Outlet Leader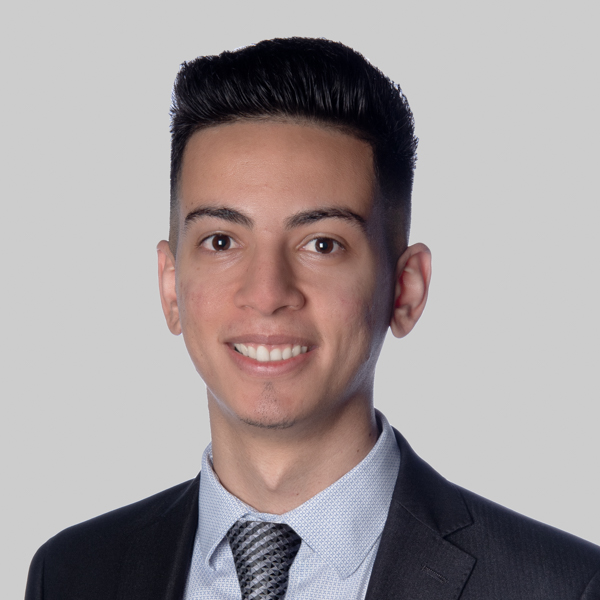 Jose Crespo
Outlet Supervisor
Latest From This Store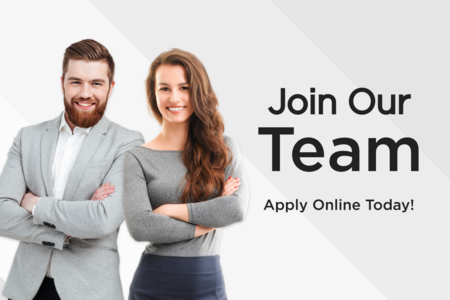 Now Hiring! Explore our careers page for an opportunity to be a part of the El Dorado Furniture family.