Our Stores
El Dorado Furniture - Fort Myers Boulevard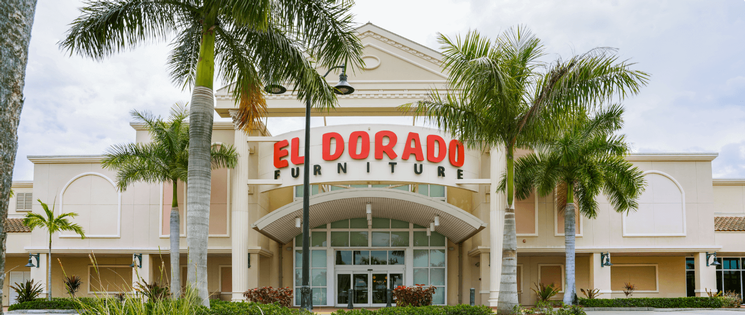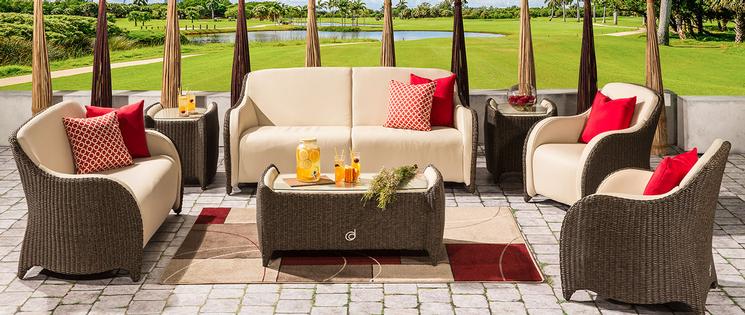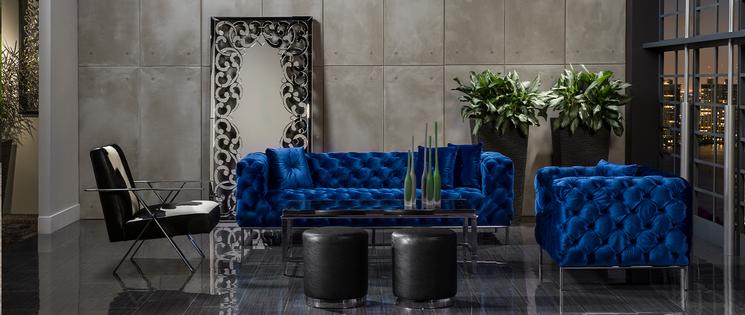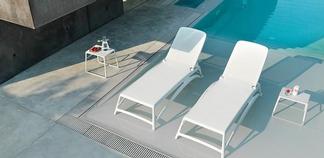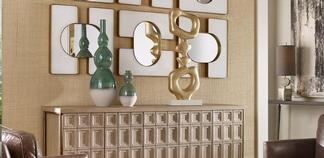 Store Hours
Monday — Saturday
11:00 am - 7:00 pm
Pet Friendly
30 Minutes From Ft. Myers Beach
13 Showrooms And 7 Boutiques
5 Minutes From Edison Mall
Following All CDC Health and Safety Protocols
One-on-One Appointments Available
About this Location
El Dorado Furniture Fort Myers was our first expansion into Southwest Florida, located right in Lee County. El Dorado Fort Myers opened on November 15, 2014, measuring 63,222.83 square feet!
You might be wondering what makes El Dorado Furniture Ft Myers Boulevard stand out. There is a full size taxi found inside that is only in this location and the numbers 2475 found on the façade of one of the storefronts is a reference to our first store's address, El Dorado Furniture Calle Ocho! Additionally, El Dorado Furniture Fort Myers is like our other furniture store locations with our boulevard model, which separates styles into different rooms as you're walking down a city street that's like a realistic boulevard. When you're looking for furniture stores in Fort Myers area, you'll love our location!
Meet the Team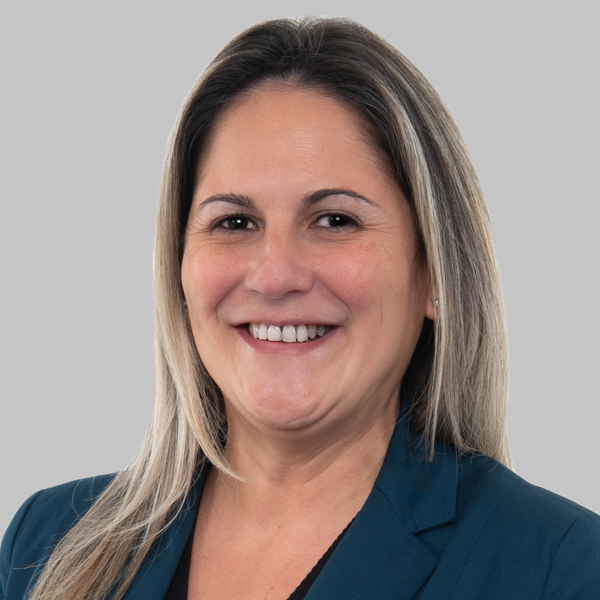 Yaminn Hernandez
Store Administrator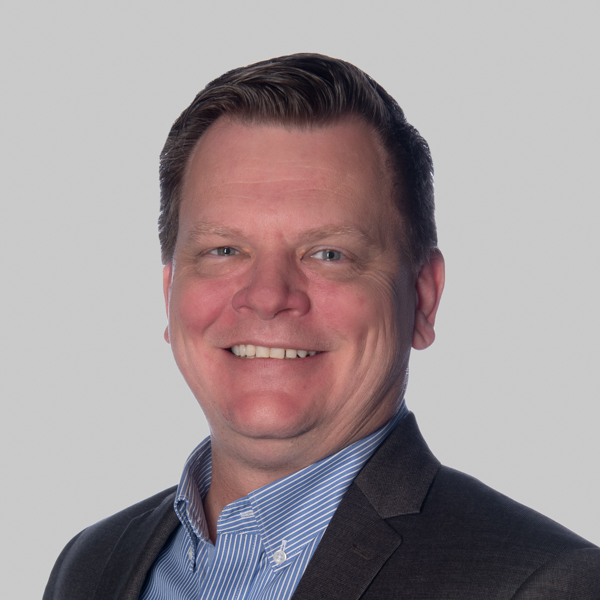 William Gilmore
Sales Leader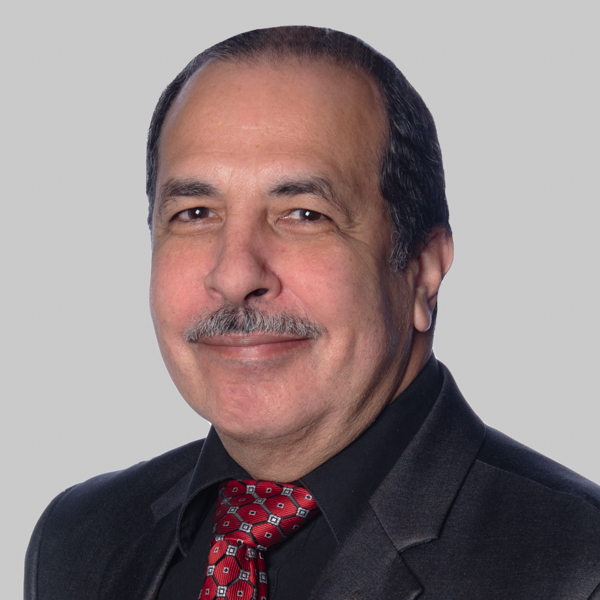 Frank Rodriguez
Operations Leader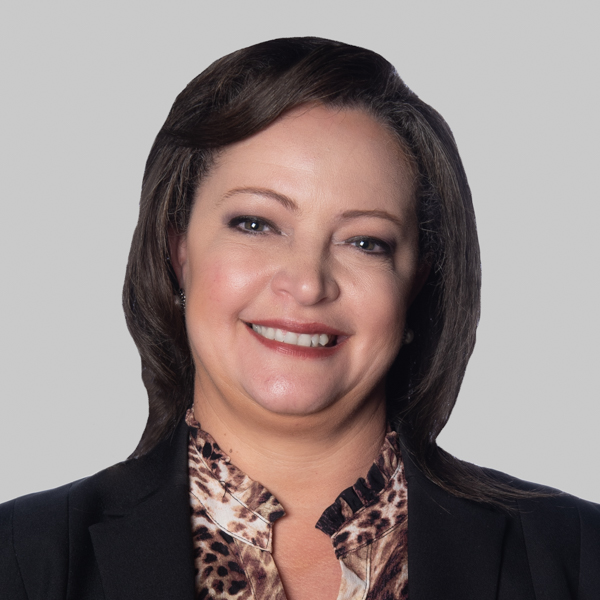 Dale Hodge
Merchandising Leader
Latest From This Store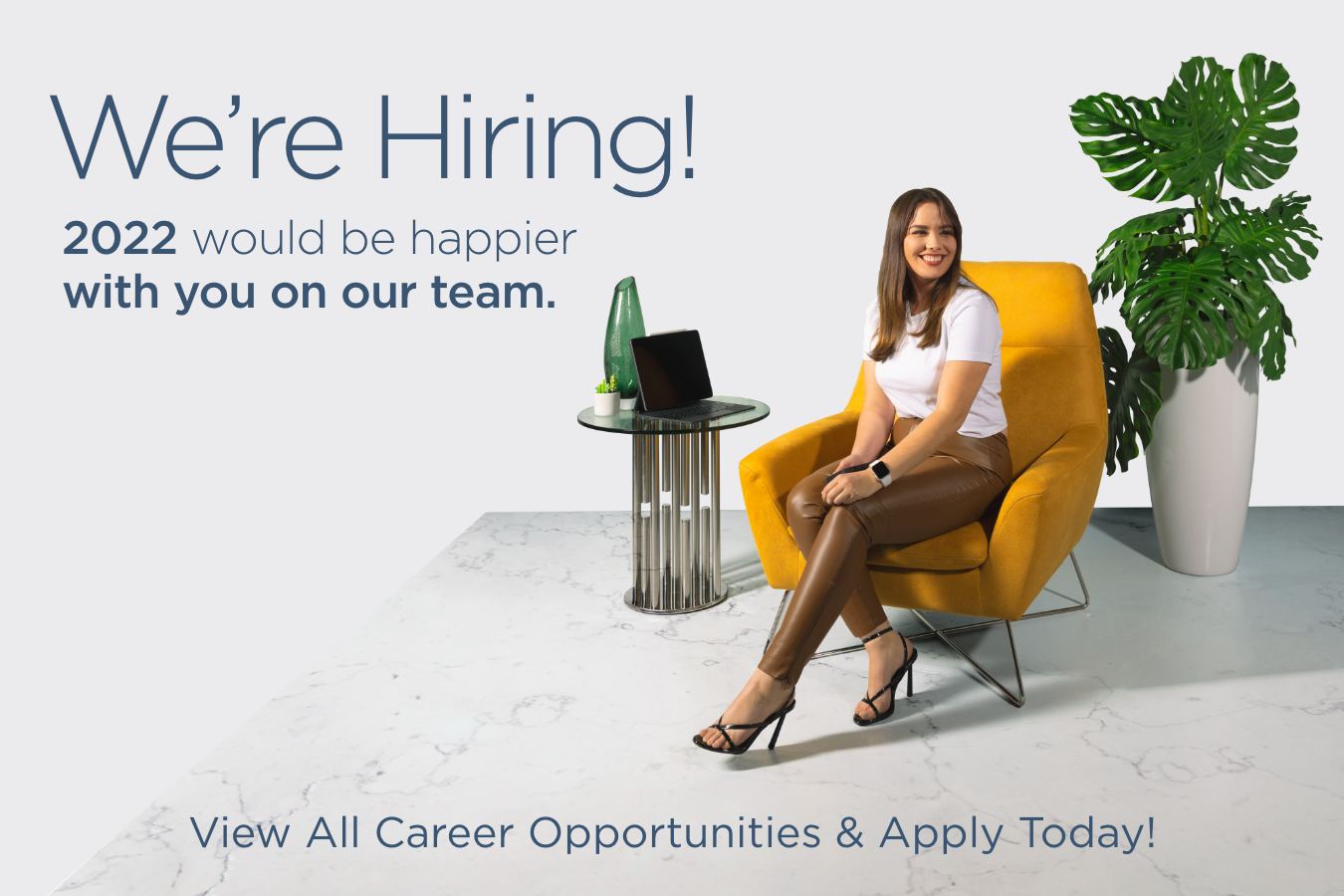 Now Hiring! Explore our careers page for an opportunity to be a part of the El Dorado Furniture family.
Store Reviews
Great pieces of furniture and great Sales person
Will definitely shop again
ALVA, FL06/21/2022
The delivery team very professional… in the store your associates very nice … 100 % ??????
CAPE CORAL, FL06/21/2022
Available at the Store as Floor Samples