Our Stores
El Dorado Furniture - Coconut Creek Boulevard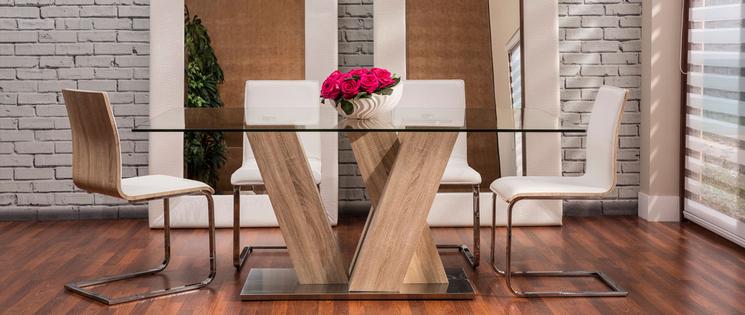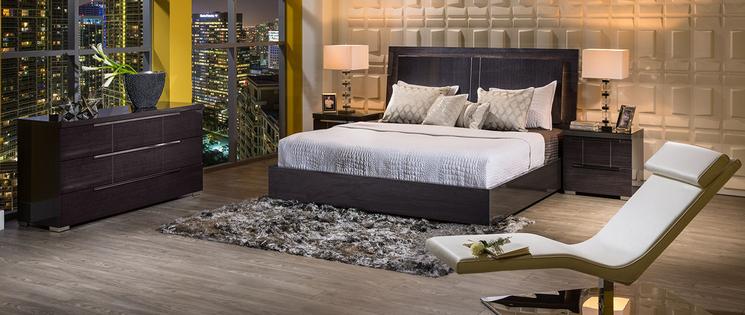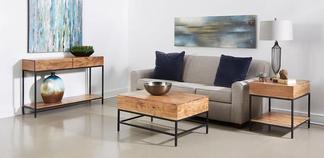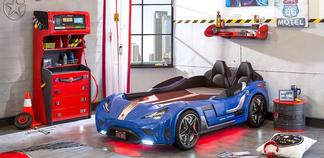 Store Hours
Monday — Saturday
11:00 am - 7:00 pm
Pet Friendly
5 Minutes From Promenade
17 Showrooms And 2 Boutiques
Off SR 869
Following All CDC Health and Safety Protocols
One-on-One Appointments Available
About this Location
One of our three showrooms in Broward County, El Dorado Furniture Coconut Creek, opened on March 28th, 2009. It's your destination for new furniture and accessories when it comes to furniture stores in South Florida!
El Dorado Furniture Coconut Creek Boulevard has variety when you're shopping there, as it has two stories for a total of 90,382.01 square feet. You'll be experiencing a unique shopping experience with our Boulevard concept! El Dorado Furniture in Coconut Creek is also one of our more contemporary showrooms, with 80% contemporary furniture and 20% traditional furniture.
Meet the Team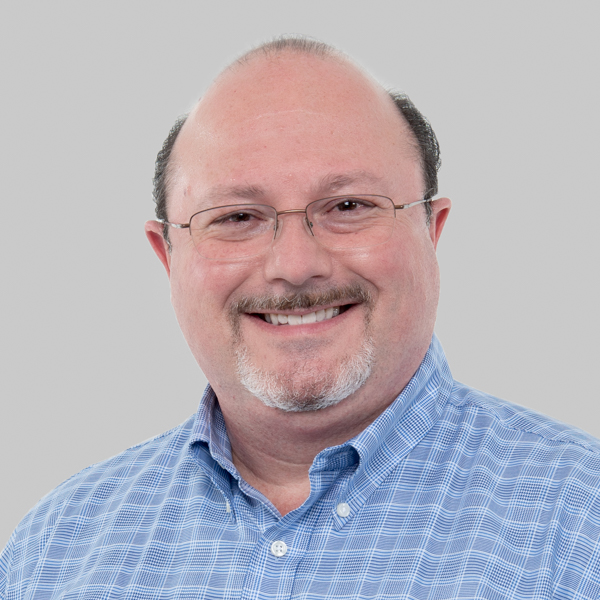 Sergio del Lupo
Store Administrator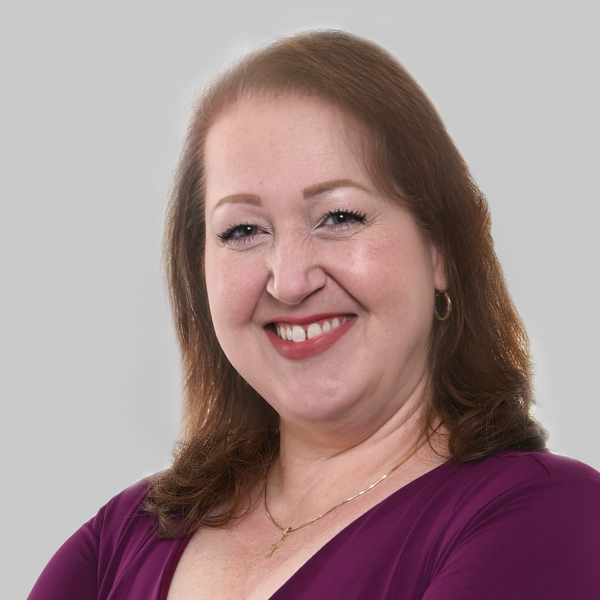 Elke Oerter
Sales Leader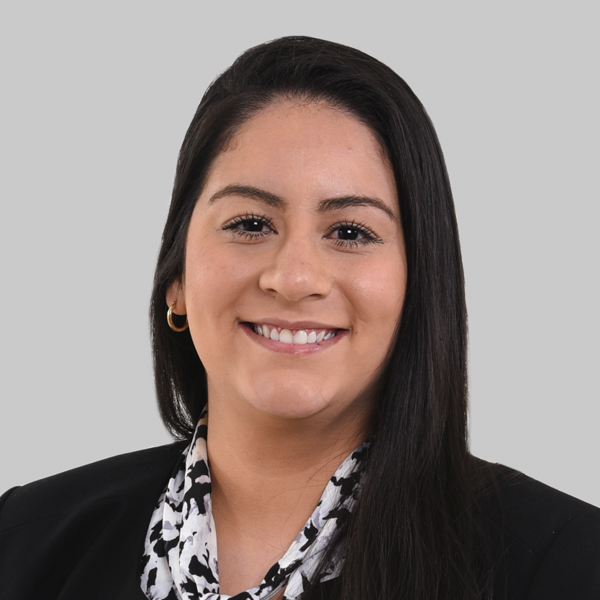 Elizabeth Lasserra
Operations Leader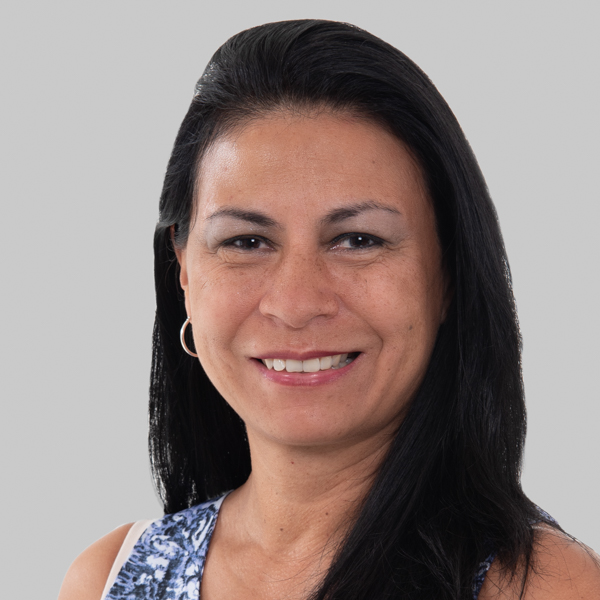 Sandra Nagel
Merchandising Leader
Latest From This Store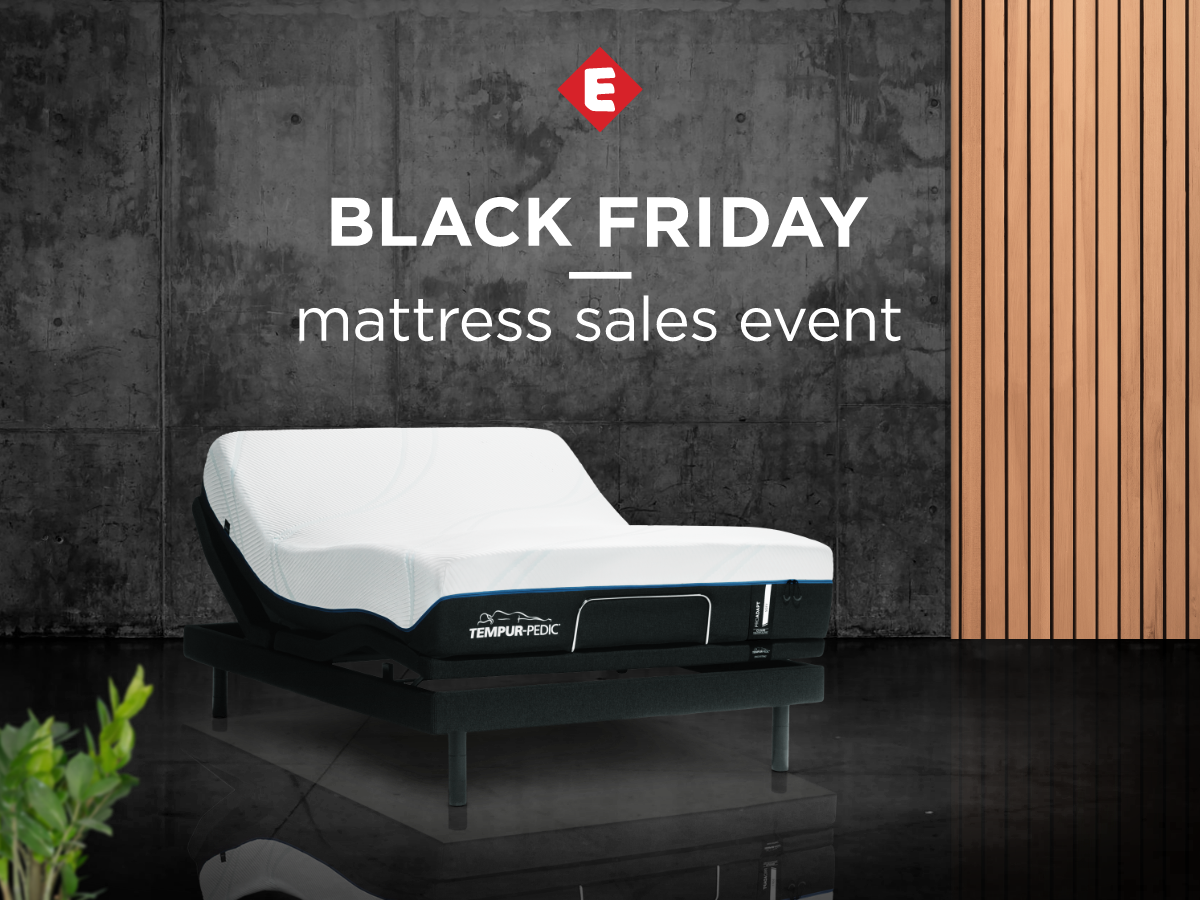 Get the sleep you deserve with our Black Friday mattress sale! ???? Save up to $500 on select mattresses with adjustable base sets or stretch your payments for 36 months?.


Don't miss the sale Going on Now, Online & at all El Dorado Furniture Showrooms.??Offers are valid through December 6th, 2021
Store Reviews
Wouldn't hesitate to shop here again
COCONUT CREEK, FL11/24/2021
We had a great experience roaming through El Dorado trying to find the correct couch for our home. Our salesman, Joe Lino, was professional, attentive & informative; yet, kept his distance so we did not feel pressured or bothered.
After we chose the couch (Sectional) we wanted, Joe was patient regarding when we wanted it delivered as we were in the process of renovating our home & had no room for it until the project was done. Once we were ready for the couch, Joe immediately set up a delivery day. We are quite pleased with our selection, service, & delivery! Thank you!
CORAL SPRINGS, FL11/18/2021
Available at the Store as Floor Samples