Our Stores
El Dorado Furniture - Wellington Boulevard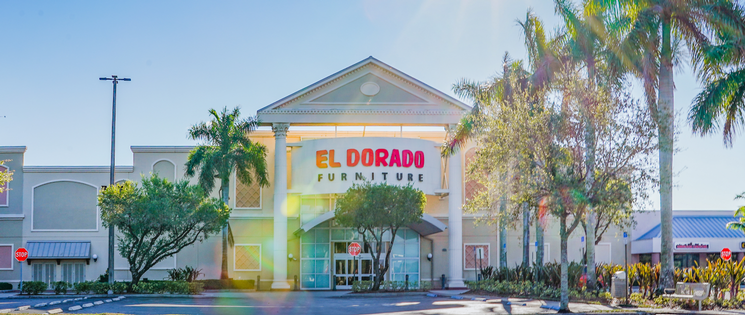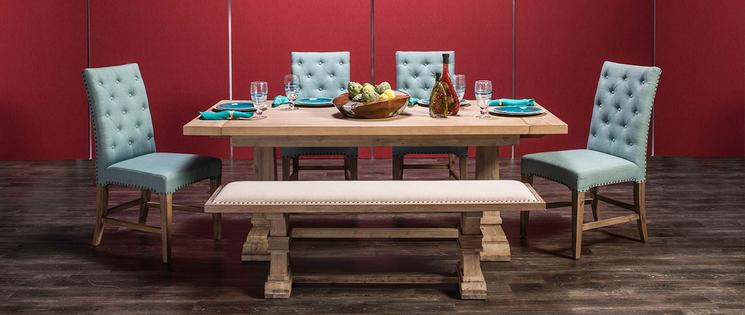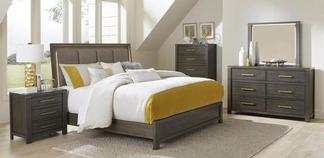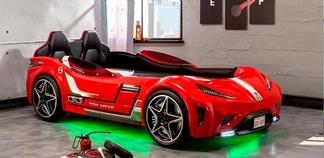 Store Hours
Monday — Saturday
11:00 am - 7:00 pm
Pet Friendly
Close to 441
14 Showrooms And 7 Boutiques
Located in Western Plaza Shopping Center
Following All CDC Health and Safety Protocols
One-on-One Appointments Available
About this Location
El Dorado Furniture Wellington is one of our showrooms that you will find in Palm Beach County. This El Dorado Furniture store first opened on February 17th, 2007 with 101,345.11 square feet so it's one of our bigger furniture stores in South Florida!

Our El Dorado Furniture store in Wellington is unique in the fact that it carries a large variety of traditional furniture, reminding us of classic times. So if that is a style you are looking for, it might be time to visit El Dorado Furniture Wellington Boulevard for coffee tables, beds, and more!
Meet the Team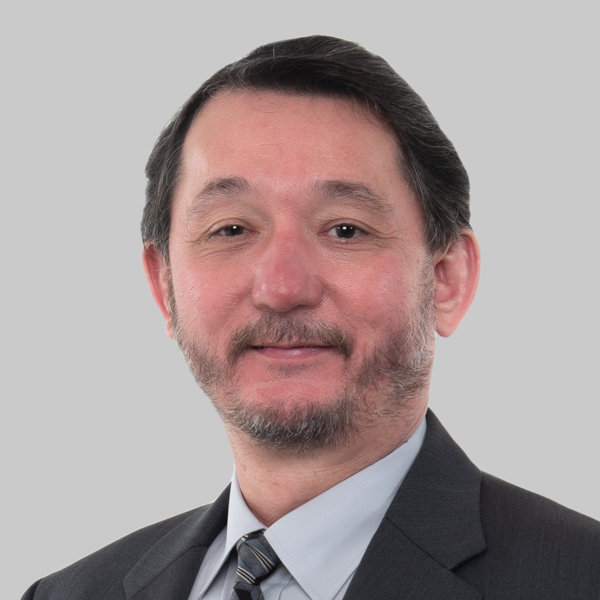 Derek Keung
Store Administrator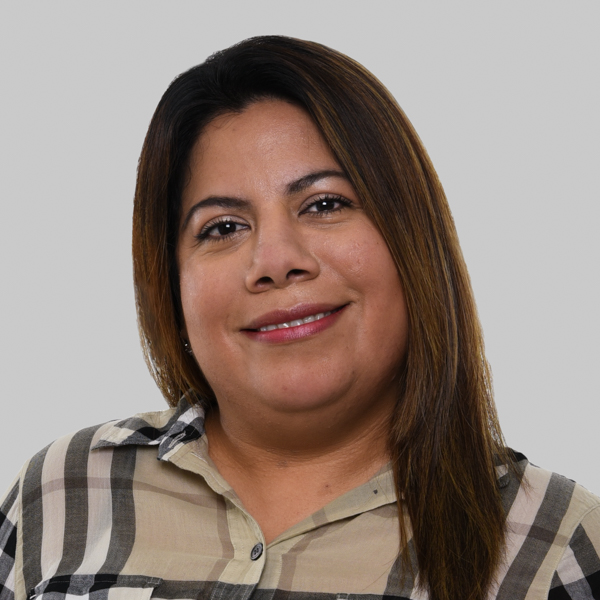 Mariasol Hernandez
Sales Leader

Scarlett Flores
Operation Leader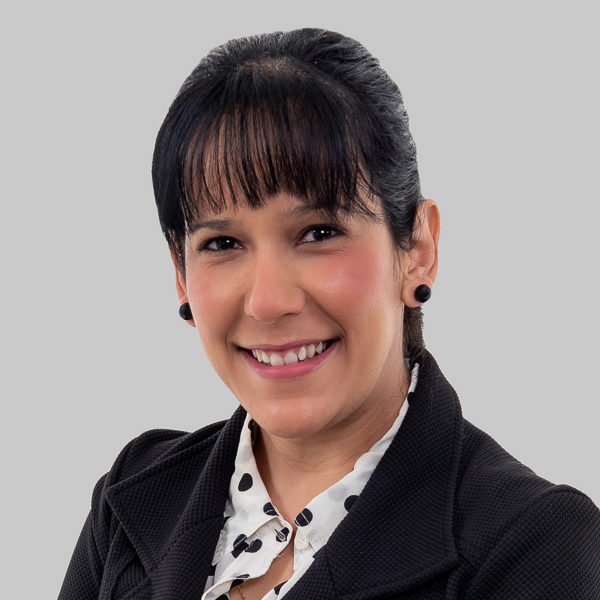 Zuley Pereira
Merchandising Leader
Latest From This Store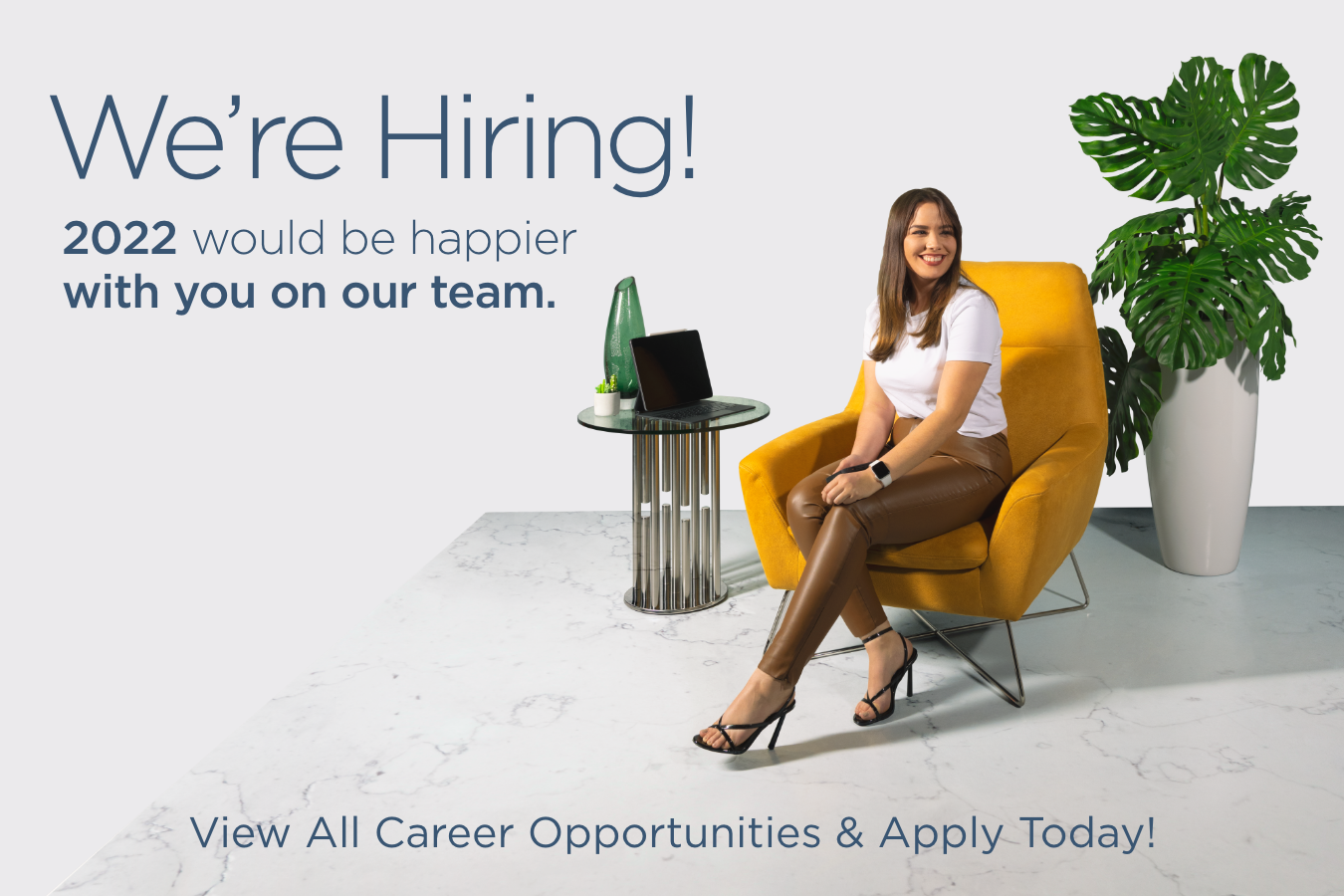 Now Hiring! Explore our careers page for an opportunity to be a part of the El Dorado Furniture family.
Store Reviews
We had a wonderful experience with Alex at El Dorado. He spent a great deal of time helping us select our furniture and giving us advice as to items that would match with our other furniture. He was extremely knowledgeable, patient and creative. We enjoyed working with him and would highly recommend El Dorado to others. Thank you!
BRADENTON, FL01/06/2023
Have shopped El Dorado for years. Love the amount of Modern/contemporary furniture. Furniture you don't see everywhere. Have sent many people in my family.
WELLINGTON, FL01/05/2023
Available at the Store as Floor Samples