Our Stores
El Dorado Furniture - Miller Outlet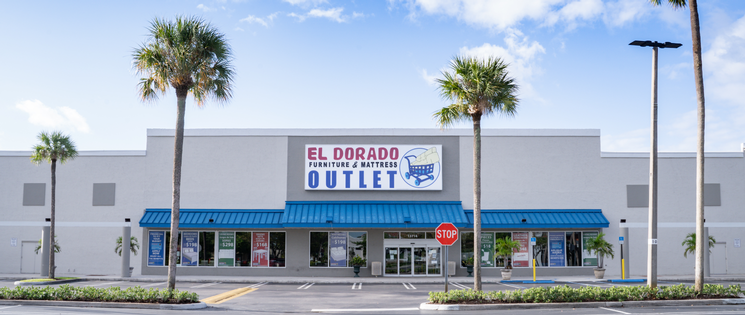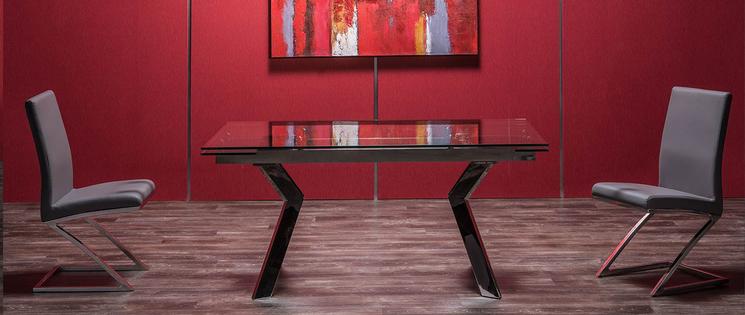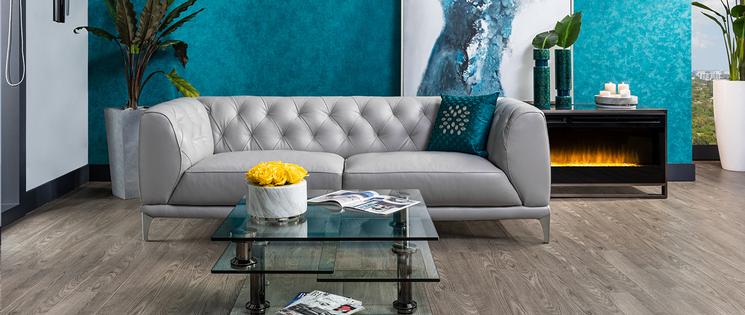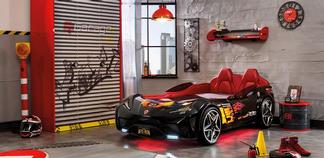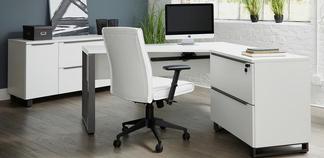 Store Hours
Monday — Saturday
11:00 am - 7:00 pm
Pet Friendly
Close to Kendale Lakes Dr
Outlet Location
Located In Miller Square Shopping Center
10 Minutes From Miccosukee Country Club
About this Location
El Dorado Furniture Miller Outlet was first opened on June 27, 2005, as one of our furniture outlets in Miami at 45,200 square feet!
At this location, you'll find that El Dorado Furniture Outlet Miller in Kendall might have everything you're looking for. There are new products that we continue to add to the Miller Outlet for you to enjoy right away with great bargains available. If you're looking for a large selection of furniture and accessories, come get your favorites at El Dorado Furniture Miller and take advantage of some closeout items that are only available for a limited time!
Meet the Team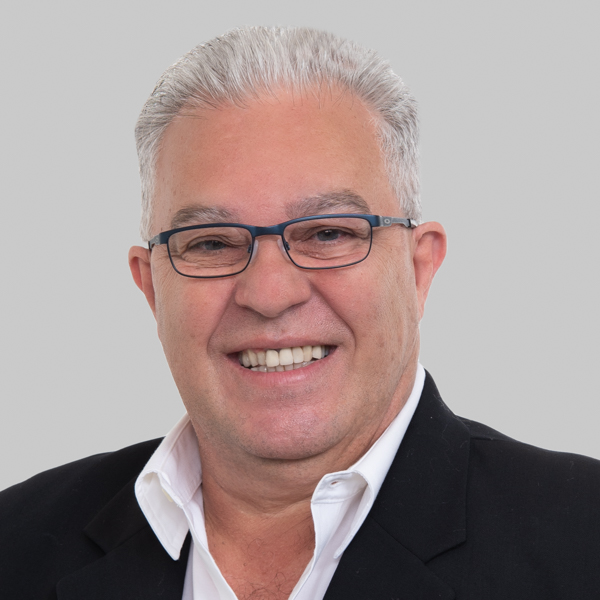 Domingo Rivero
Outlet Visual Display General Leader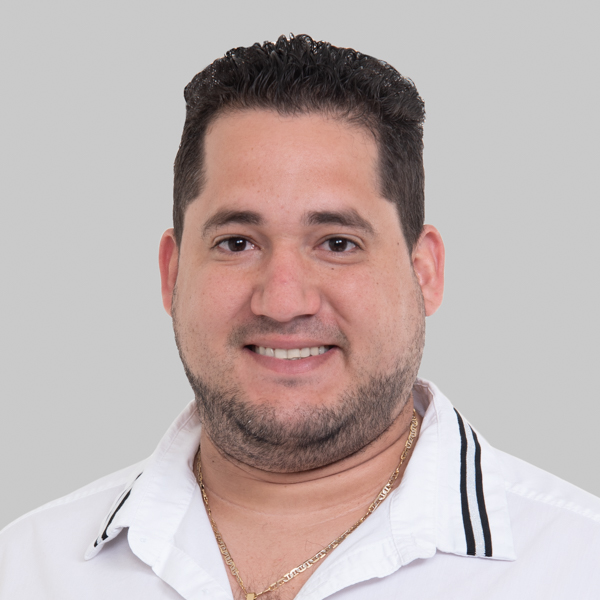 Daril Aldana
Outlet Leader
Latest From This Store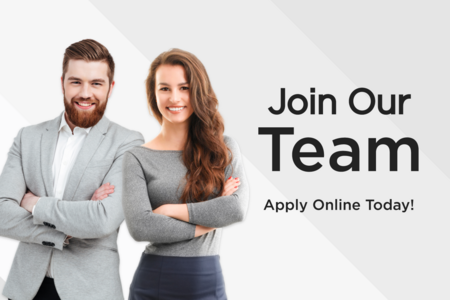 Now Hiring! Explore our careers page for an opportunity to be a part of the El Dorado Furniture family.
Available at the Store as Floor Samples