Crain Crackle Black Oak Divider
SKU DIV725004
In Stock and Ready to Ship
Provide your zip code to estimate your total price including shipping and taxes.

Free!
for Free!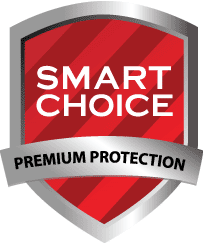 This product is eligible for
Smart Choice Protection Plan
Click here for more info.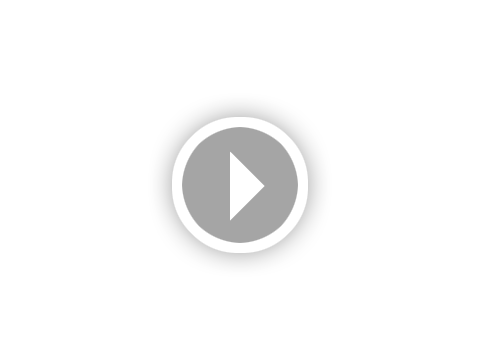 Additional Colors Available
This product is available in additional colors.

On Display at the Following Stores:
Other Colors, Sizes and Configurations
Our stores may have this product on display in different sizes, configurations or colors.


The Crain Crackle Black Oak Divider features crackled glass panels that can be rotated by hand, creating a customized look. Its sleek design makes it a perfect choice for modern-styled rooms.
Features
Modern design
Hand-operated
Rotating glass dividers
Finished on all sides
Measurements
72" W x 21" D x 75" H
This item includes the following Finishes, Materials and Construction:
Materials
Veneers
Engineered wood
Glass
Construction
Engineered wood
Sturdy durable construction
Crackled glass
Oak veneers
Follow us on all your favorite sites: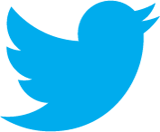 PRIVACY | Terms & Conditions
El Dorado Furniture accepts the following forms of payment: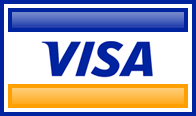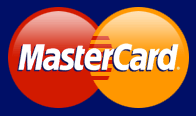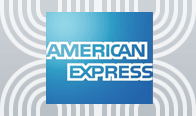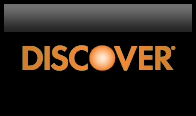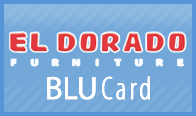 Actual products may differ in color due to lighting conditions, monitor settings, brands and variations in wood grain.
All prices are in US funds and are subject to change without notice at the discretion of El Dorado Furniture.
Call Us: 888-451-7800
© 2014 El Dorado Furniture. All rights reserved.