Walnut Leather Memory Foam 76" Full Sofabed
SKU 171752504
In Stock and Ready to Ship
Provide your zip code to estimate your total price including shipping and taxes.

Free!
for Free!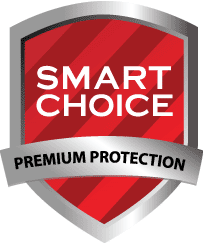 This product is eligible for
Smart Choice Protection Plan
Click here for more info.
Leather Match
This product features 100% genuine leather everywhere the body touches, and matching vinyl in the remaining portions.

Additional Colors Available
This product is available in additional colors.

Contains or turns into a bed.
This product contains a bed or can be configured into a bed.

Memory Foam
This product's foam material adapts to changes in pressure and temperature, resulting in better sleep.

Queen, Full & Twin

On Display at the Following Stores:
Other Colors, Sizes and Configurations
Our stores may have this product on display in different sizes, configurations or colors.

Other Colors, Sizes and Configurations at:

Convenient luxury. The Walnut Leather Memory Foam Full Sofabed features leather everywhere your body touches. Its track arms and wooden legs give this piece an elegant appearance. This spacious sofabed opens up to a full size memory foam mattress, for comfort you can count on. Mixing great style with high functionality, this piece can serve as a focal point in the room of your choice.
Features
Leather everywhere the body touches
Fully padded back & front
Memory foam mattress
Contrast stitching
Track arms
Attached pillow back
Tapered wooden legs
Loose seat cushions
Measurements
76" W x 36" D* x 34" H - *Extends to 88"
This item includes the following Colors, Materials and Construction:
Materials
Leather
Memory foam
Leatherette
Construction
Memory foam
Hardwood corner block
Hardwood frame
Sleeper
Tight back
Follow us on all your favorite sites: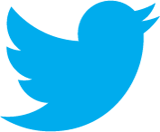 PRIVACY | Terms & Conditions
El Dorado Furniture accepts the following forms of payment: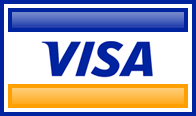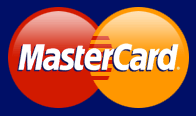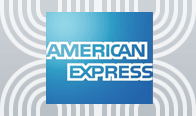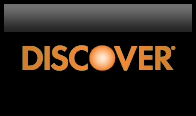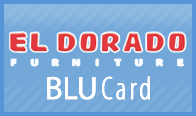 Actual products may differ in color due to lighting conditions, monitor settings, brands and variations in wood grain.
All prices are in US funds and are subject to change without notice at the discretion of El Dorado Furniture.
Call Us: 888-451-7800
© 2014 El Dorado Furniture. All rights reserved.