Pisa 73" TV Stand
SKU 229728413
In Stock and Ready to Ship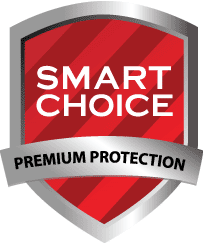 This product is eligible for
Smart Choice Protection Plan
Click here for more info.
Additional Colors Available
This product is available in additional colors.

Made In Italy
This product is manufactured in Italy.

On Display at the Following Stores:
Other Colors, Sizes and Configurations
Our stores may have this product on display in different sizes, configurations or colors.

Other Colors, Sizes and Configurations at:
Please note that TV stands are measured differently than flat-screen TVs. An advertised flat-screen TV size is the distance between a screen's top and bottom corners, measured diagonally. On the other hand, TV stands are measured from side to side.

The easiest way to make sure that you buy a properly-sized TV stand is to measure your flat-screen TV from left to right. Make sure to buy a TV stand that is at least the same width you obtained for the TV.

The suggested TV size under the Features list to the right is meant to be used only as a guide. Each suggestion assumes your flat-screen TV has a bezel of 1.5 inches on each side. Since bezel size varies between flat-screen TVs, please refer to your manufacturer's manual for full size specifications.

The Pisa Plasma TV Base is the perfect piece for your home entertainment system. Ample space is provided for your television and electronics. Connect them easily using the base's simple cable management system. The sliding doors and European design of this base make it a highly attractive piece.
Features
Suits Most 80" Flat Screen TV
High grade european polyester coating
Open media compartment
Wire management
Fixed shelf
Aluminum handles
European design
Sliding doors
Measurements
73" W x 22" D x 21" H