Angelina King Poster Bed
SKU KPB132957
In Stock and Ready to Ship
Provide your zip code to estimate your total price including shipping and taxes.

Free!
for Free!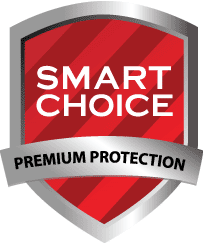 This product is eligible for
Smart Choice Protection Plan
Click here for more info.
Storage
This product features one or more storage compartments.

Queen & King

On Display at the Following Stores:
Other Colors, Sizes and Configurations
Our stores may have this product on display in different sizes, configurations or colors.


The Cordova II King Poster Bed features elaborate woodwork. None can match the majesty of its arched headboard or carved wood accents. Nothing has been spared to ensure that every detail is just right. This magnificent bed will leave you in awe every time you look at it.
Important Notes
Nightstands sold separately.
Features
Nightstands sold separately
Hidden jewelry storage in left bed post
Pine solids & pine veneers
Reeded pilasters
Traditional/classic style
Arched headboard
Decorative carvings
Wrought iron accent
Measurements
85" W x 102" D x 69" H
This item includes the following Finishes, Materials and Construction:
Finishes
Distressed Finish
Warm Pine
Materials
Pine veneers
Ash veneers
Solid pine wood
Metal
Construction
Ash burl veneers
Wrought iron
Pine solids & pine veneers
Slats and support legs
Follow us on all your favorite sites: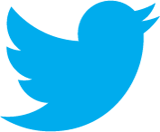 PRIVACY | Terms & Conditions
El Dorado Furniture accepts the following forms of payment: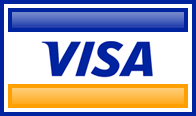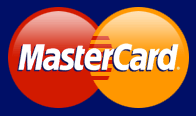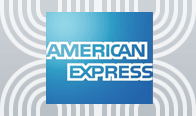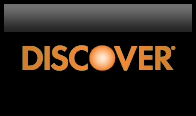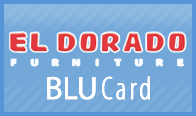 Actual products may differ in color due to lighting conditions, monitor settings, brands and variations in wood grain.
All prices are in US funds and are subject to change without notice at the discretion of El Dorado Furniture.
Call Us: 888-451-7800
© 2014 El Dorado Furniture. All rights reserved.