Brooklyn Bridge 3D New York 52 x 40 Wall Art
SKU 713792946
In Stock and Ready to Ship
Provide your zip code to estimate your total price including shipping and taxes.

Free!
for Free!
On Display at the Following Stores:
Other Colors, Sizes and Configurations
Our stores may have this product on display in different sizes, configurations or colors.


Say goodbye to bare, drab walls with the Brooklyn Bridge 3D New York 52 x 40. This Wall Art is the perfect finishing touch for any room. Give your walls -- and your room -- a little life with the Brooklyn Bridge 3D New York 52 x 40.
Features
High gloss acrylic
Laminated print
Measurements
52" W x 40" H
This item includes the following Finishes:
Follow us on all your favorite sites: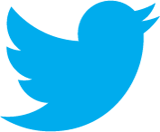 PRIVACY | Terms & Conditions
El Dorado Furniture accepts the following forms of payment: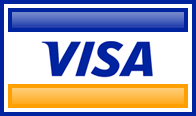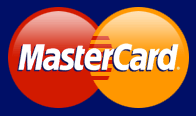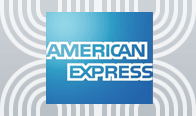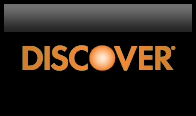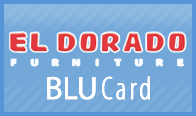 Actual products may differ in color due to lighting conditions, monitor settings, brands and variations in wood grain.
All prices are in US funds and are subject to change without notice at the discretion of El Dorado Furniture.
Call Us: 888-451-7800
© 2014 El Dorado Furniture. All rights reserved.