Elite Bar
SKU BAR304214
In Stock and Ready to Ship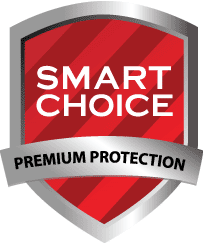 This product is eligible for
Smart Choice Protection Plan
Click here for more info.
On Display at the Following Stores:
Other Colors, Sizes and Configurations
Our stores may have this product on display in different sizes, configurations or colors.

Add the Elite to your home for a real taste of luxury. The bar features a sturdy, elegant design and useful extras like a footrest for comfort, and bottom space for extra storage.
Features
Floating glass top
Smooth lines
Storage compartment(s)
Open storage cubbies
Sand-blasted glass top
Glass shelf
Measurements
79" W x 20" D x 42" H