Emmet Brown Corner Sofa
SKU CSA721509
In Stock and Ready to Ship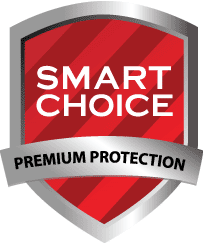 This product is eligible for
Smart Choice Protection Plan
Click here for more info.
Bonded Leather
This product is made with a combination of leather fibers, vinyl and/or polyurethane.

Additional Colors Available
This product is available in additional colors.

On Display at the Following Stores:
Other Colors, Sizes and Configurations
Our stores may have this product on display in different sizes, configurations or colors.