Swivel Coffee Table
SKU CKT704380
In Stock and Ready to Ship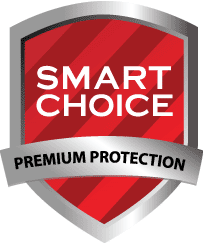 This product is eligible for
Smart Choice Protection Plan
Click here for more info.
On Display at the Following Stores:
Other Colors, Sizes and Configurations
Our stores may have this product on display in different sizes, configurations or colors.

We know just what you're looking for, and the Swivel has been constructed to feed your convenient needs and desires. Keep it sophisticated and stylish with the Swivel. This cocktail table is just what you need to make your living space feel more like home.
Features
3 swivel glass tops
Modern design
Stainless steel pucks
Measurements
36" W x 37" D x 17" H