Alize Deluxe High-Riser
SKU HRC713608
In Stock and Ready to Ship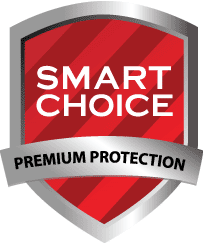 This product is eligible for
Smart Choice Protection Plan
Click here for more info.
Contains or turns into a bed.
This product contains a bed or can be configured into a bed.

On Display at the Following Stores:
Other Colors, Sizes and Configurations
Our stores may have this product on display in different sizes, configurations or colors.

Not too big and not too small, the Alize Deluxe is suited just for you. Sleep and wake up with the Alize Deluxe. Just after a long and interesting day or night, we know where you'll go back to at the end of the day. Who knew dreaming away in style would be so comfortable? Feel proud of your Alize Deluxe.
Important Notes
Set includes 2 twin-sized coil mattresses.
Features
Converts into two twin size beds
Pop-up bed can be stored beneath top bedding surface
Pop-up bedding system
Measurements
39" W x 79" D x 23" H* - *Extends to 23"