Sharon Leather King Bed
SKU KBD723093
In Stock and Ready to Ship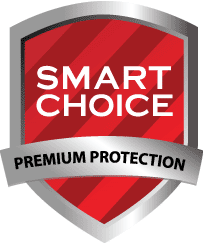 This product is eligible for
Smart Choice Protection Plan
Click here for more info.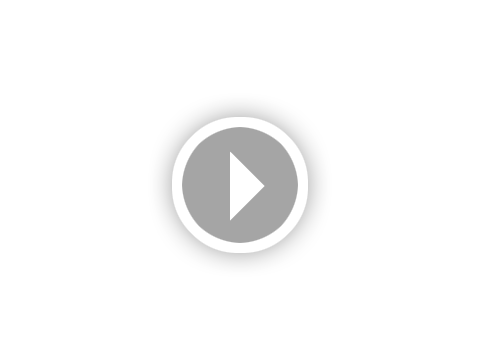 100% Leather
This product is fully upholstered in genuine leather.

Additional Colors Available
This product is available in additional colors.

Queen & King

On Display at the Following Stores:
Other Colors, Sizes and Configurations
Our stores may have this product on display in different sizes, configurations or colors.

Other Colors, Sizes and Configurations at:
About Platform Beds:
Platform Beds are characterized by their low profile, simple lines, and modest frame. Their support system consists of rail slats, which eliminate the need for a conventional box spring.*
*Bunkie board may be required for certain models.
The Sharon King Platform Bed uses its clean lines and platform frame to create a captivating contemporary look. It has a headboard upholstered in white leather which contrasts nicely with the black oak hue of the bed's base. 2 nightstands are attached to the sides of the bed, as shown.
Important Notes
This item is also available in other sizes. Please see related items below.
This product is also available in other colors. Please see below for more options.
Features
Headboard upholstered in leather
Modern design
Floating platform base
Space for storage
2 nightstands included
Measurements
131" W x 86" D x 41" H