Taylor Side Chair
SKU 614159300
In Stock and Ready to Ship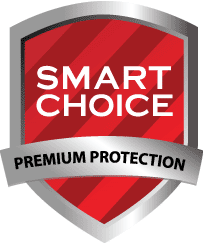 This product is eligible for
Smart Choice Protection Plan
Click here for more info.
On Display at the Following Stores:
Other Colors, Sizes and Configurations
Our stores may have this product on display in different sizes, configurations or colors.

Take a seat in the Taylor, and experience comfort while you drink, laugh, and dine with your friends and family. Place a few of the Taylor in your home and you'll have your guests wondering how such a uniquely designed chair can be both comfortable and fashionable. Relax, the Taylor has it all under control, just for you!
Features
Gimp trimming accents
Leatherette seat and back
Window style back
Tapered wooden legs
Measurements
22" W x 19" D x 36" H