Adara Teal 28" Accent Chair
SKU 160715692
In Stock and Ready to Ship
Provide your zip code to estimate your total price including shipping and taxes.

Free!
for Free!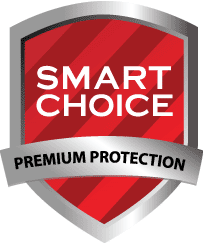 This product is eligible for
Smart Choice Protection Plan
Click here for more info.
On Display at the Following Stores:
Other Colors, Sizes and Configurations
Our stores may have this product on display in different sizes, configurations or colors.


The soft lines and charming hue of the Adara Teal Accent Chair will evoke peace and harmony in any room. Made of polyblend fabric and featuring Asian hardwoods, this chair is designed for contemporary tastes.
Important Notes
This product is also available in other colors. Please see below for more options.
Features
Upholstered in polyblend fabric
Contemporary style
Stretcher support on chair
Button tufted back
Measurements
28" W x 34" D x 33" H
This item includes the following Finishes, Colors, Materials and Construction:
Materials
Polished steel
Asian hardwood
Polyblend fabric
Foam
Construction
Steel and metal
Foam
Zigzag spring construction
Asian hardwoods
Pirelli webbing in seat and back
Follow us on all your favorite sites: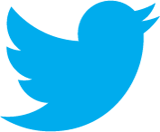 PRIVACY | Terms & Conditions
El Dorado Furniture accepts the following forms of payment: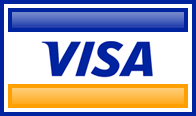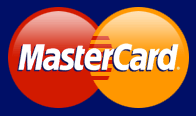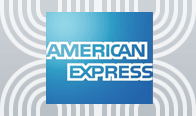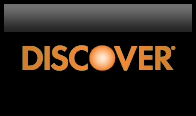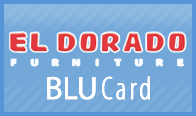 Actual products may differ in color due to lighting conditions, monitor settings, brands and variations in wood grain.
All prices are in US funds and are subject to change without notice at the discretion of El Dorado Furniture.
Call Us: 888-451-7800
© 2014 El Dorado Furniture. All rights reserved.