Bensy 32" Glider Recliner
SKU 150115927
In Stock and Ready to Ship
Provide your zip code to estimate your total price including shipping and taxes.

Free!
for Free!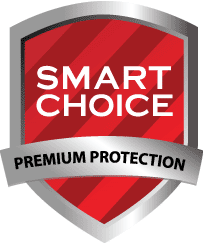 This product is eligible for
Smart Choice Protection Plan
Click here for more info.
On Display at the Following Stores:
Other Colors, Sizes and Configurations
Our stores may have this product on display in different sizes, configurations or colors.


The Bensy is all about comfort and getting that warm little feeling in your stomach when you know all your stress is about to wither away. Go ahead, relax. After all, who said feeling like royalty was such a bad thing? You deserve it!
Care Instructions
Cleaning Code S: Clean only with dry cleaning solvent. Do not use water.
Features
Upholstered in microfiber
Gimp trimming accents
Track arms
Comfort seating
Gliders
Touch latch hinge
Measurements
32" W x 36" D* x 39" H - *Extends to 66"
This item includes the following Materials and Construction:
Construction
No-sag spring suspension
1.8 density seat cushion cores
Hardwood corner block
High density cushioning
Follow us on all your favorite sites: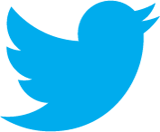 PRIVACY | Terms & Conditions
El Dorado Furniture accepts the following forms of payment: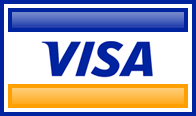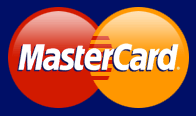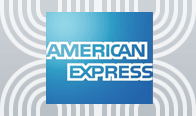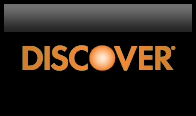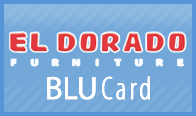 Actual products may differ in color due to lighting conditions, monitor settings, brands and variations in wood grain.
All prices are in US funds and are subject to change without notice at the discretion of El Dorado Furniture.
Call Us: 888-451-7800
© 2014 El Dorado Furniture. All rights reserved.