Transformer Black Power-Motion Recliner
SKU 103765054
In Stock and Ready to Ship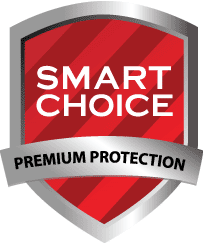 This product is eligible for
Smart Choice Protection Plan
Click here for more info.
Bonded Leather
This product is made of bonded leather.

Power Motion
This product features electronic motion functions.

Storage
This item features one or more storage compartments.

On Display at the Following Stores:
Other Colors, Sizes and Configurations
Our stores may have this product on display in different sizes, configurations or colors.

The Transformer Power Motion Recliner features cup holders with smart touch technology that control its reclining features. A fully customizable seating experience results in the most comfortable recliner your body has ever felt. Both of its armrests open upward to reveal hidden storage compartments. In full black, this recliner will command attention wherever you place it.
Features
Air pump hinges
Hidden storage
LED technology
Scoop seat and back
Full comfort layout
Beverage holder
Measurements
37" W x 34" D x 43" H