Avignon Chest
SKU 315728444
In Stock and Ready to Ship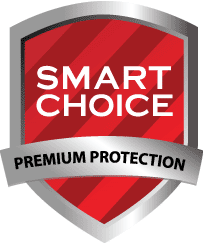 This product is eligible for
Smart Choice Protection Plan
Click here for more info.
On Display at the Following Stores:
Other Colors, Sizes and Configurations
Our stores may have this product on display in different sizes, configurations or colors.

With a furnishing like the Avignon, you'll never misplace your favorite outfit again. The Avignon is designed with everyone in mind. Add the Avignon to your bedroom collection for organized and well-designed results.
Features
5 storage drawers
Champagne finish hardware
Fully sanded & finished interiors
Decorative wood veneers
Felt-lined drawer(s)
Picture frame molding
Measurements
40" W x 19" D x 54" H