South Beach 81" Plasma TV Unit
SKU EWA719213
Currently Out of Stock
Please Note

We expect to have this item in stock on or around:

Friday, May 30, 2014


Provide your zip code to estimate your total price including shipping and taxes.

Free!
for Free!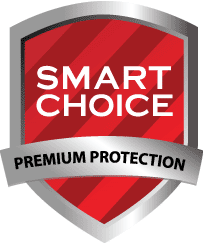 This product is eligible for
Smart Choice Protection Plan
Click here for more info.
Storage
This product features one or more storage compartments.

On Display at the Following Stores:
Other Colors, Sizes and Configurations
Our stores may have this product on display in different sizes, configurations or colors.


The South Beach is designed to be the perfect home entertainment system. This 81" Plasma TV Unit is sure to bring the whole family together and keep you on the edge of your seat. So sit back and enjoy some quality programming.
Important Notes
This product is also available in other colors. Please see below for more options.
Features
Suits Most 62" Flat Screen TV
Open media compartment
One bottom sliding door
Black glass laden door front
Audio and video compartment
Wooden shelves
1 wooden door
Floating wood shelves
Measurements
81" W x 18" D x 77" H
This item includes the following Finishes, Materials and Construction:
Materials
Engineered wood
Glass
Lacquer
Metal
Construction
Engineered wood
Wood veneers
Metal drawer glides
Metal hardware
Follow us on all your favorite sites: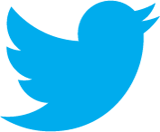 PRIVACY | Terms & Conditions
El Dorado Furniture accepts the following forms of payment: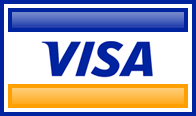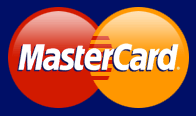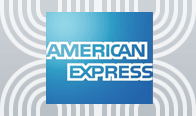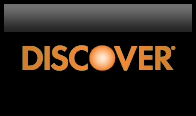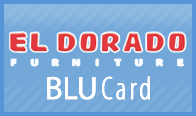 Actual products may differ in color due to lighting conditions, monitor settings, brands and variations in wood grain.
All prices are in US funds and are subject to change without notice at the discretion of El Dorado Furniture.
Call Us: 888-451-7800
© 2014 El Dorado Furniture. All rights reserved.