Hollywood Swank Cream Desk Chair
SKU 241792983
In Stock and Ready to Ship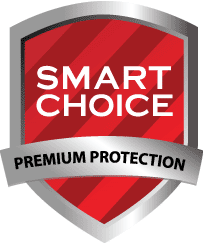 This product is eligible for
Smart Choice Protection Plan
Click here for more info.
100% Leather
This product is fully upholstered in genuine leather.

Additional Colors Available
This product is available in additional colors.

On Display at the Following Stores:
Other Colors, Sizes and Configurations
Our stores may have this product on display in different sizes, configurations or colors.

Fully upholstered in leather and featuring elegant crystal tufting along its back, the Hollywood Swank Cream Desk Chair is a piece of high refinement and luxury.
Features
Hand carved wood accents
Upholstered in leather
Cabriole style legs
Silver nail head accents
Solid hardwood frame
Wing back style
Crystal tufted
Measurements
28" W x 30" D x 40" H