Sparta Taupe Corner Sofa w/Right Chaise
SKU CSA764307
In Stock and Ready to Ship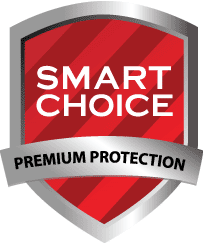 This product is eligible for
Smart Choice Protection Plan
Click here for more info.
100% Leather
This product is fully upholstered in genuine leather.

Additional Colors Available
This product is available in additional colors.

On Display at the Following Stores:
Other Colors, Sizes and Configurations
Our stores may have this product on display in different sizes, configurations or colors.

Other Colors, Sizes and Configurations at: