Lorren Brown Duo Recliner Sofa by Natuzzi Editions
SKU 100680304
In Stock and Ready to Ship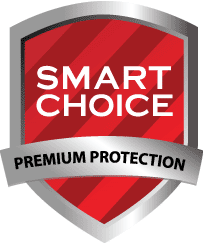 This product is eligible for
Smart Choice Protection Plan
Click here for more info.
100% Leather
This product is fully upholstered in genuine leather.

Multiple Recliners
This product features multiple reclining seats for added comfort.

On Display at the Following Stores:
Other Colors, Sizes and Configurations
Our stores may have this product on display in different sizes, configurations or colors.

Only the maximum comfort is desired in a sofa and you've just found one! Don't worry, the Lorren Brown's frame and construction will decrease stress and increase personal comfort.
Features
Left and right units are recliners
Polyurethane Ecoflex foam
Upholstered in top grain leather
T-cushion style
Hand-in-glove detailing
Measurements
89" W x 36" D* x 37" H - *Extends to 64"